The new Enbridge Home Efficiency Rebate Plus
(HER+)
program is launched on January 2023: Enhanced rebates through a new partnership with Enbridge Gas and Canada's Greener Homes Grant.
This initiative offers extra benefits to Enbridge Gas customers who use natural gas heating, providing increased rebates of up to $10,000
Ontario's Leading Energy Audit Company
Helping You Save Money and the Environment
Get Up to $10,000 in Rebates and Grants for Your Home Energy Upgrades
Help you take advantage of several federal and provincial grant programs to receive free money to improve your home.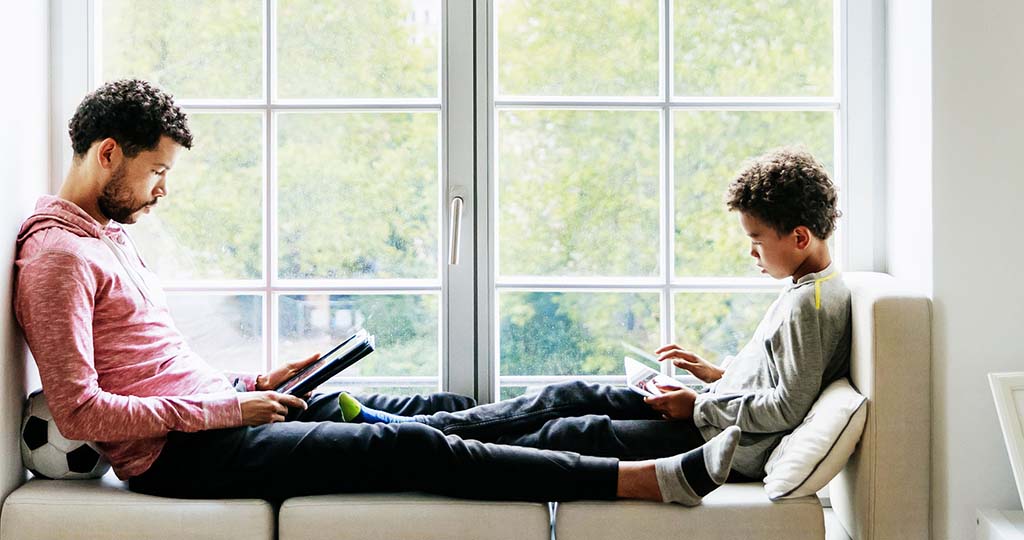 Get up to
$10,000
Back for making energy efficient upgrades
to get money back for house upgrade
Book Online
Fill out the booking form and receive a free consultation from one of our certified advisors.
Upgrade Your House
After making eligible upgrades to your house, get in touch with your energy advisor to schedule a post-energy audit.
Receive Your rebate
Our energy advisor will handle all the necessary paperwork to ensure that you receive your home's rebate.
Experience our service, across four major provinces.
I had a great evaluation experience with this team , "behzad" was very knowledgeable , friendly and sufficient who is following perfectly all customer care policy . Thank you guys .
Princeys Saul
October 23, 2023
All Season Inspection was very helpful & professional and respected our home during their inspection . My A/C failed during the June heatwave. All Season Inspections was recommended for the Audit by the new unit installer for HER + rebate. I received the full rebate in 3 months. The estimated wait tine when they sent application was 6 months. But got my cheque in 3 months so very very happy. Thank you all Season Inspection.
Thomas Chen
October 22, 2023
Very professional and good customer service
We used All Season Inspection for our retrofit audit in order to take advantage of Canada Greener Home grants. It was very easy to book an appointment with them. My auditor, Behzad was always available to answer my questions about the reports & grant process. They were also very quick with uploading my application on the government web site. Very happy overall with my experience with them!
Jim Smithe
September 26, 2023
Great help towards getting help with energy efficiency upgrade costs.